Professional Event Photography and Photo Booth Hire
Covering the whole of the UK including the major cities of Leeds, London, Manchester, Sheffield and Birmingham
Corporate, Event Photography and Photo Booth Hire from London to Leeds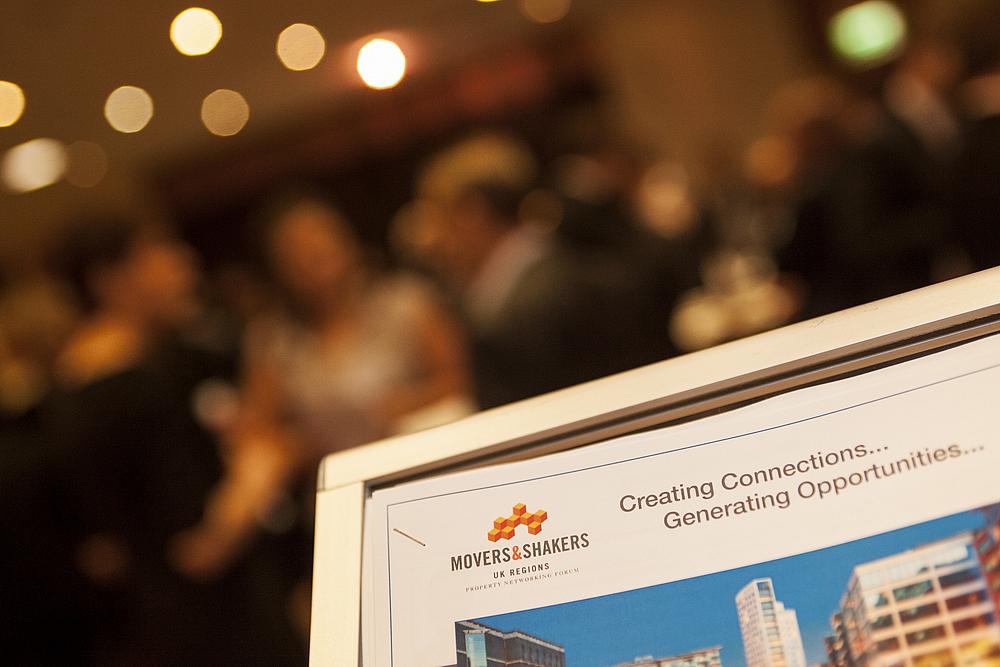 At Black Tie Events we have photographed corporate events all over the UK and have worked with many businesses from large corporations to small companies. Our event photographers will help you make your next event special.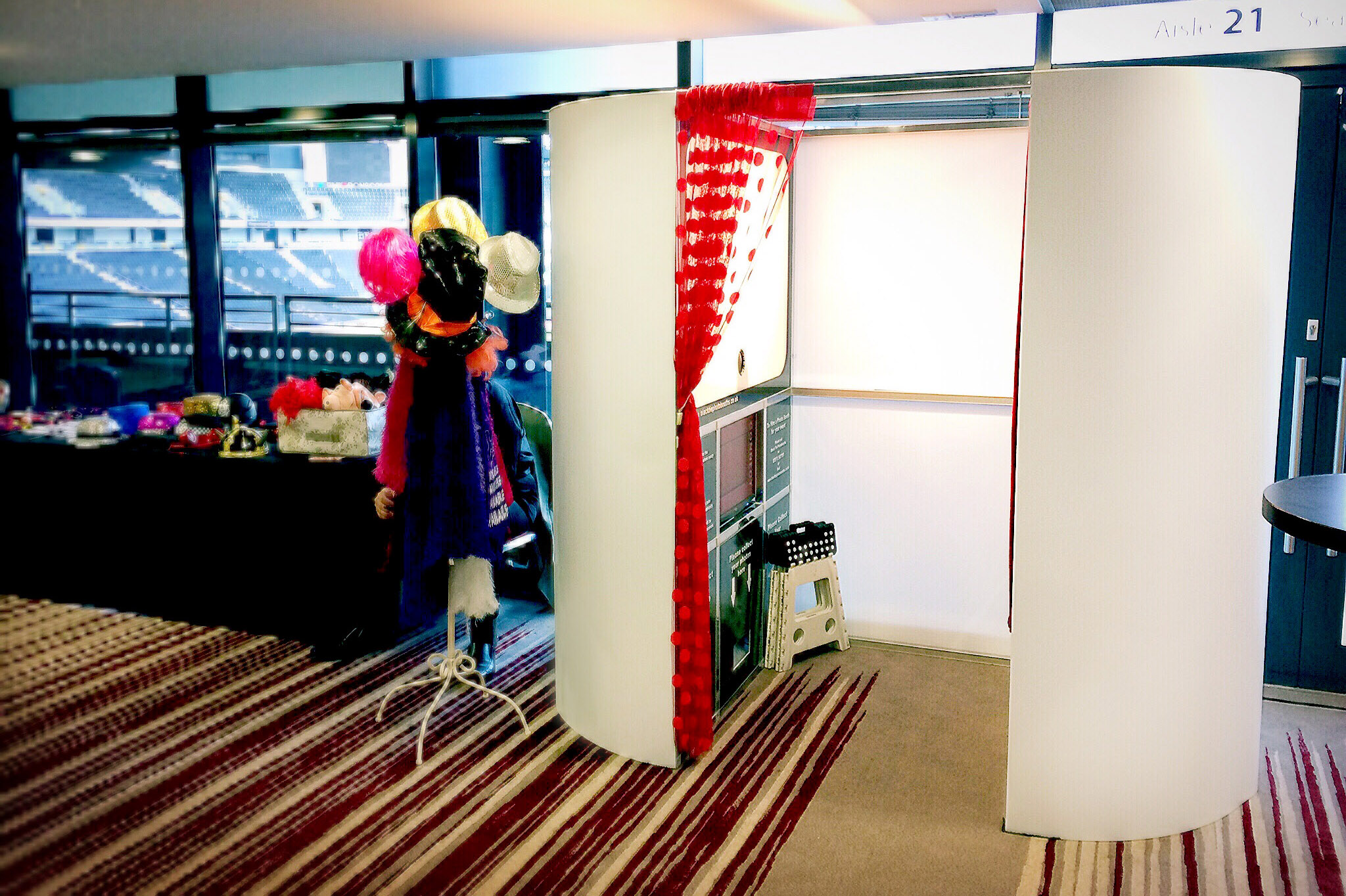 Photo Booths
If you are looking to hire a photo booth for your event, look no further, Black Tie Photo Booths are one of the best photo booth companies in UK, We pride ourselves on the quality of photos, sleek design, options, props, attention to detail and incredible service. With both classic enclosed booths and our amazing open air 'Selfie Pod' we have a solution for every type of event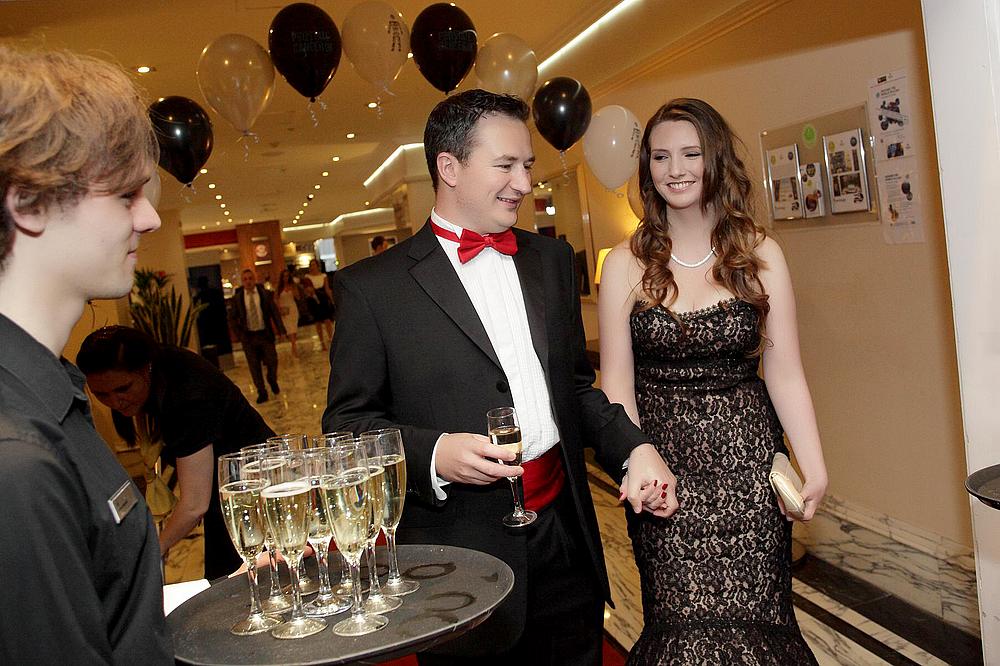 Black Tie Events have an event photography solution to meet your needs, whether you need professional photographers with onsite printing or candid shots for a special event. We specialize in professional event photography.
---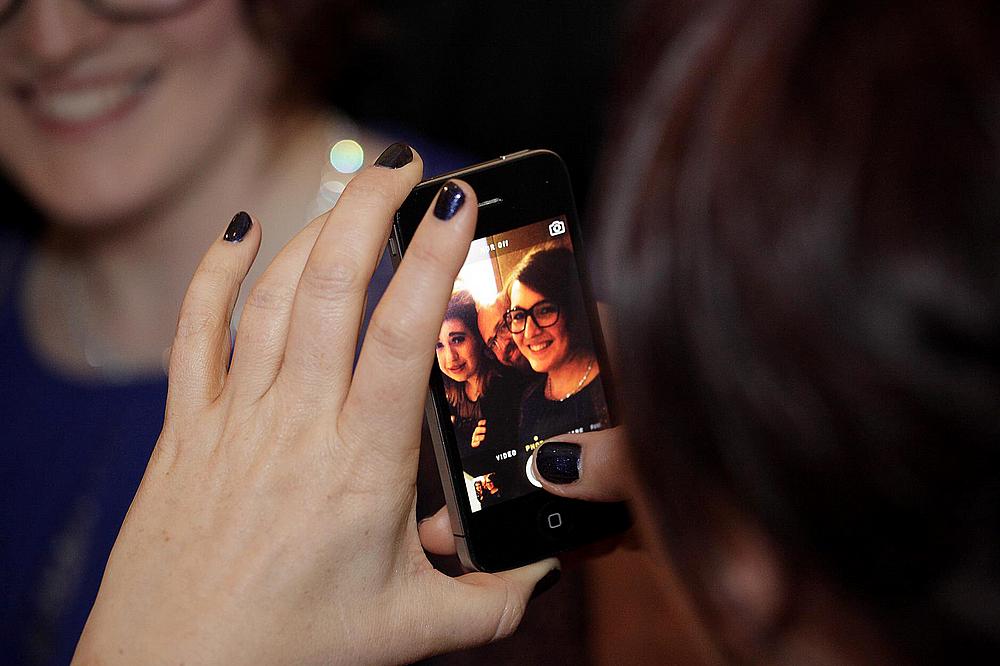 Photo Entertainment
Whether you are planning a private or corporate party, product launch, marketing campaign or charity event our range of fun photo entertainment service will amaze and entertain your guests ensuring the buzz will spread well beyond your event. From Live Slideshows to Gif Animations, from Selfie Walls to full Photo Studios we've got you covered. Want to try something different, give us a call our experimental team are waiting to put your ideas into reality.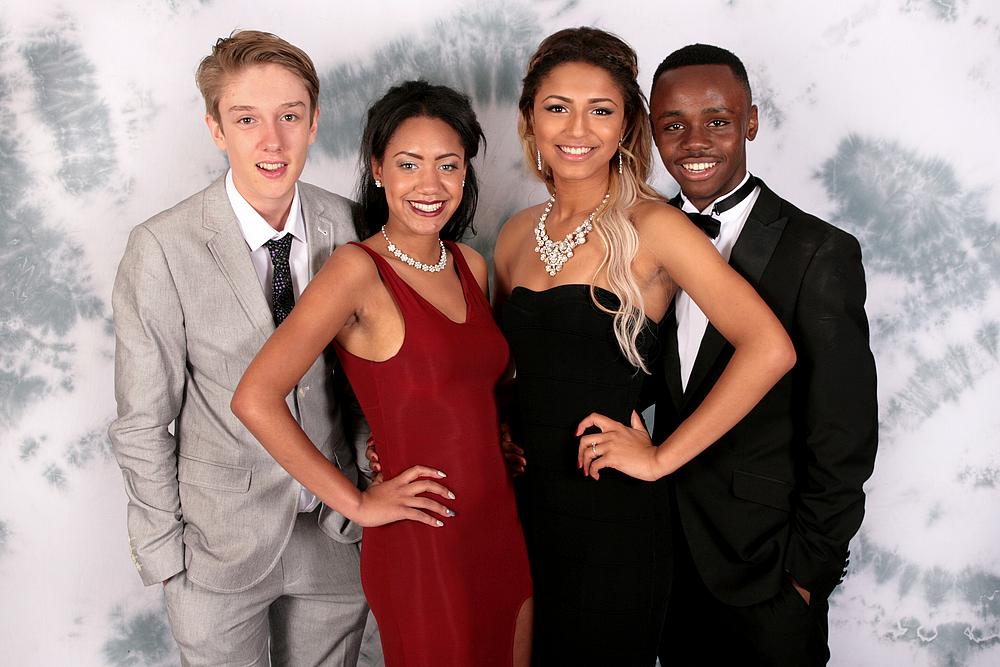 You deserve the very best in School Prom Photography! It is the only tangible memory of a very special event. Book a Professional Prom Photographer today and add something special to your School Prom.
---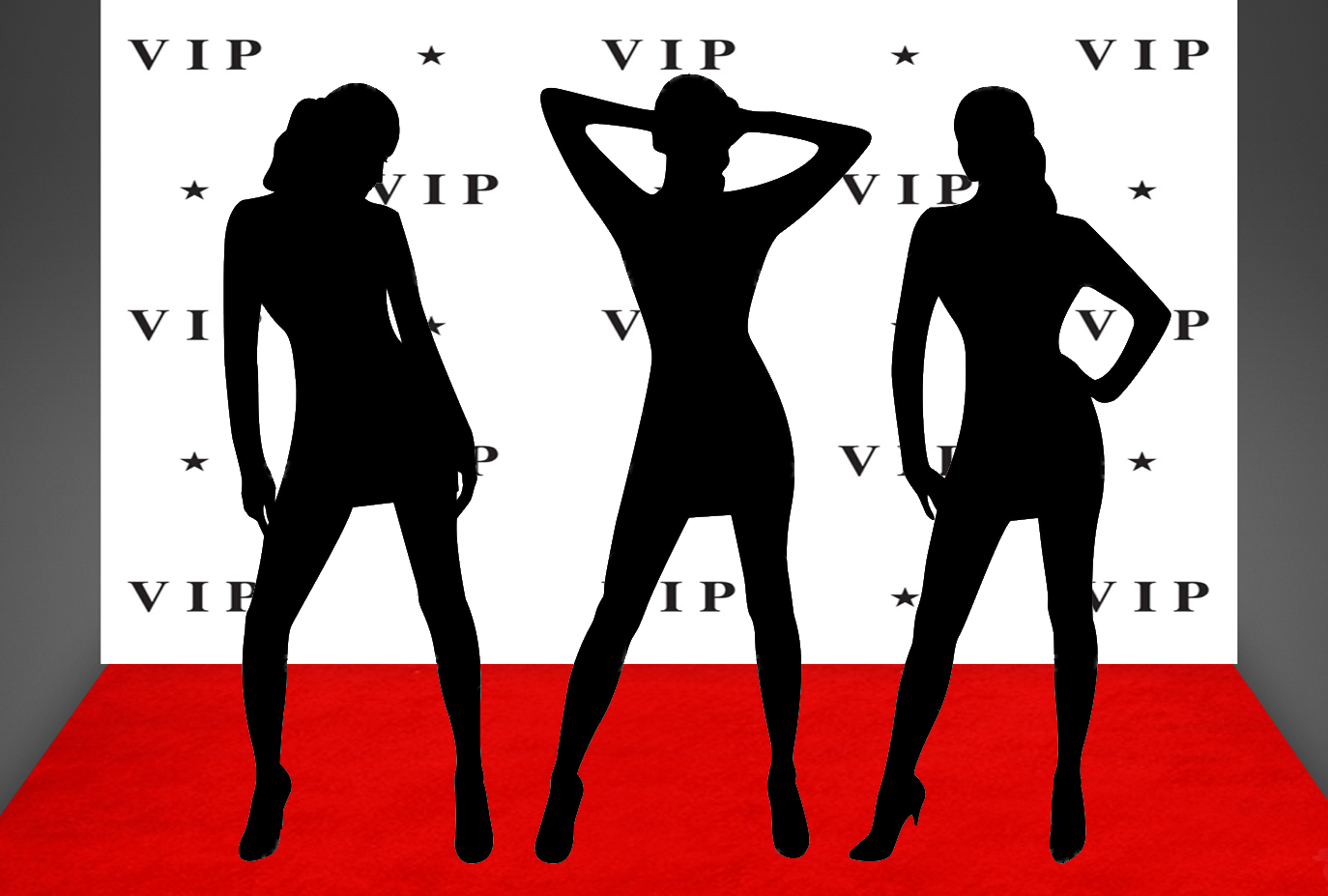 Red Carpet Selfie Wall
Everyone loves a Selfie, however it is often a problem at many events to find a spot where the background doesn't spoil the photo…. Enter the Red Carpet Selfie Wall, with a combination of Red Carpet and custom background we create an area where your guests can use their own cameras or phones to take a great photo of themselves and their friends in front of one of our many custom backgrounds.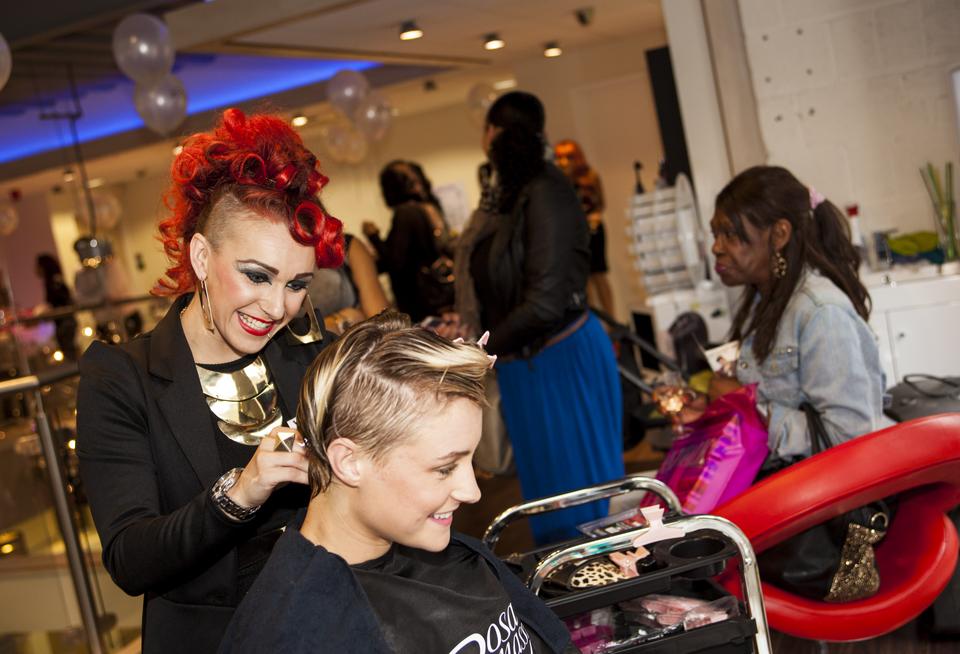 Product Launches and Publicity Photography
From Roaming Photographers to Pop up Studios with On-site Printing, from Photo Booths to Social Media uploads; let Black Tie Events help tell your brand story with professional event photography.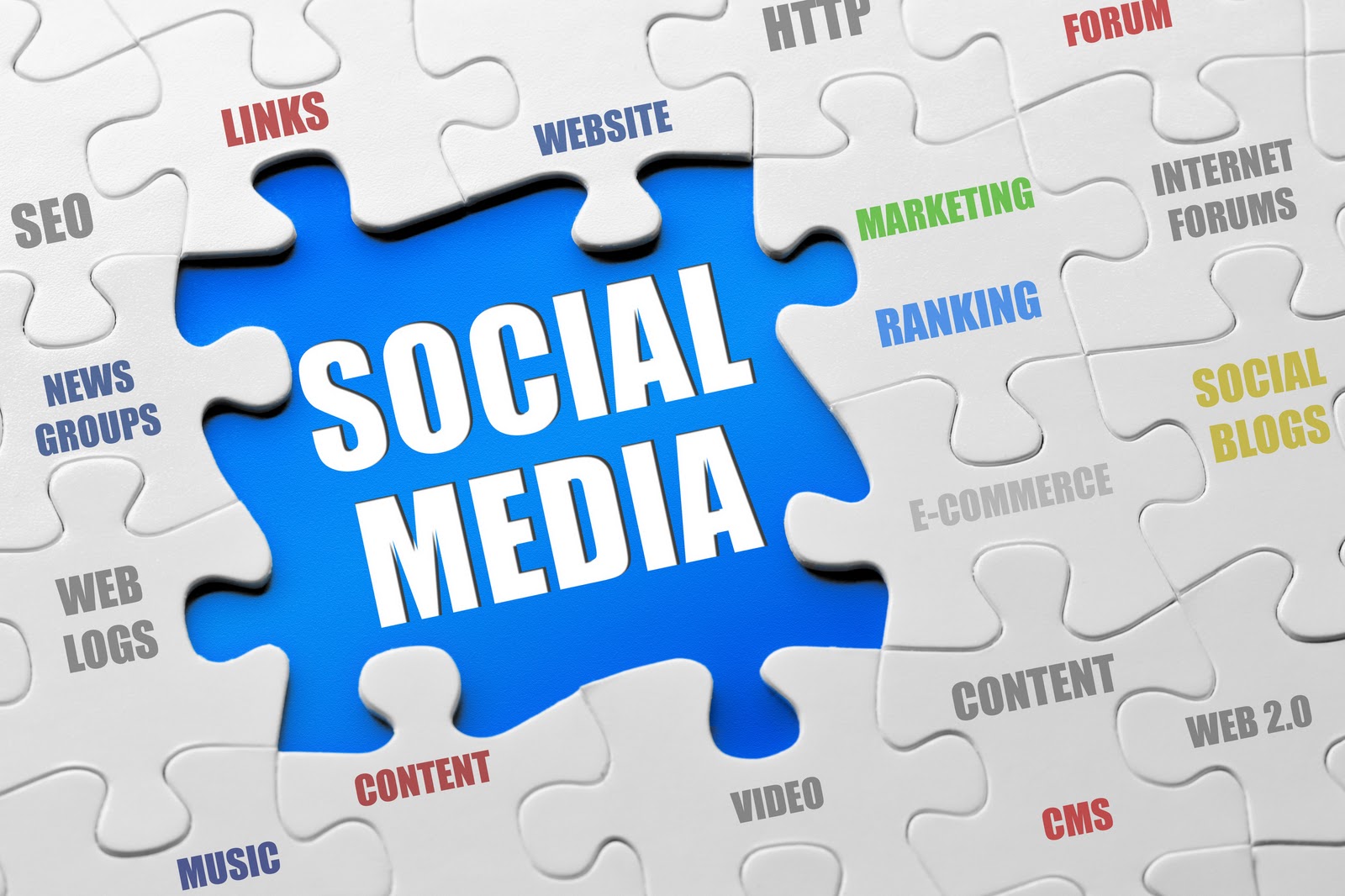 Branding & Social Media
The most popular way to share what you're doing, who you are with and where you are is not by calling someone….. It is by taking a photograph and uploading it to social media. At Black Tie Events we take this one step further and add your brand/message to every photo uploaded from your event, which on average spreads your message to over 100x more people than attended your event
Don't Wait, Contact us NOW!
Popular dates book up very fast so don't wait as you may miss out
If you want a professional event photographer to cover your event then Contact Us Now for a free no obligation quote.
FREE Quote