Having A Black Tie Ball?
Do You Want Your Event to be Remembered for Years to Come?
When your event is over, the dinner eaten, the entertainment finished and the decorations taken down, the memory of your event will start to fade. However when you add 'Studio Quality Photographs' from our one of our award winning photographers you and your guests will remember your event for many years to come! So give your event that special treatment and your guests something to remember, by having your event photographed by an professional event photographer.
Please contact us for further information and to check our availability to cover your event.
'Quality Images Delivered in Minutes, Not Weeks'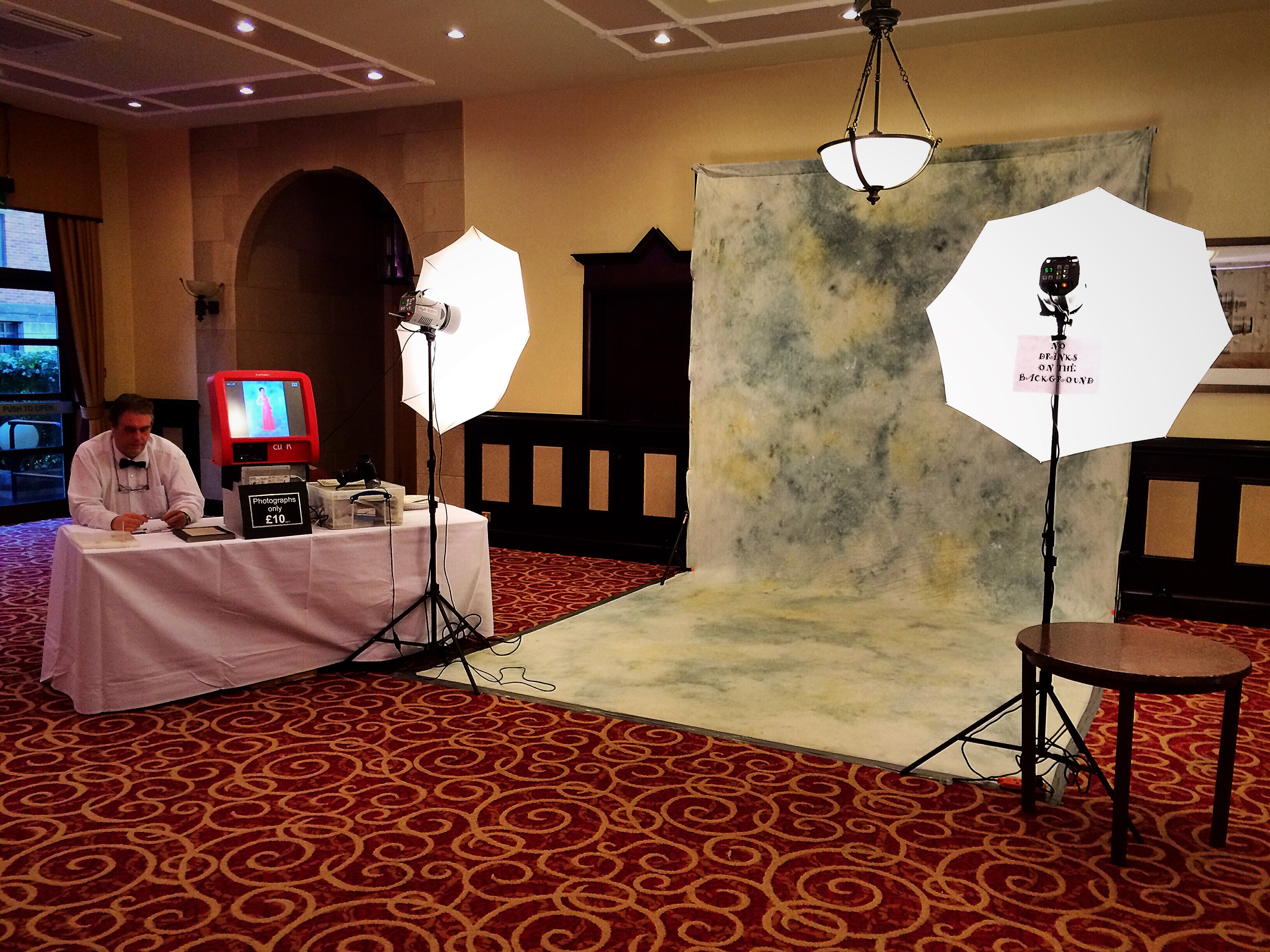 Find out if your date is available
To make sure that your next event is photographed well, contact us. Call today for a free black tie event photography consultation and quote.