Free* School Prom Photography
You spend hundreds of pounds on your Prom Dresses and flowers. Tuxes and Limos are rented. You deserve the very best in school prom photography!  It is the only tangible memory of a very special event.
Book a Professional School Prom Photographer and add something special to your Prom and we will not charge you anything*
 *Terms & Conditions apply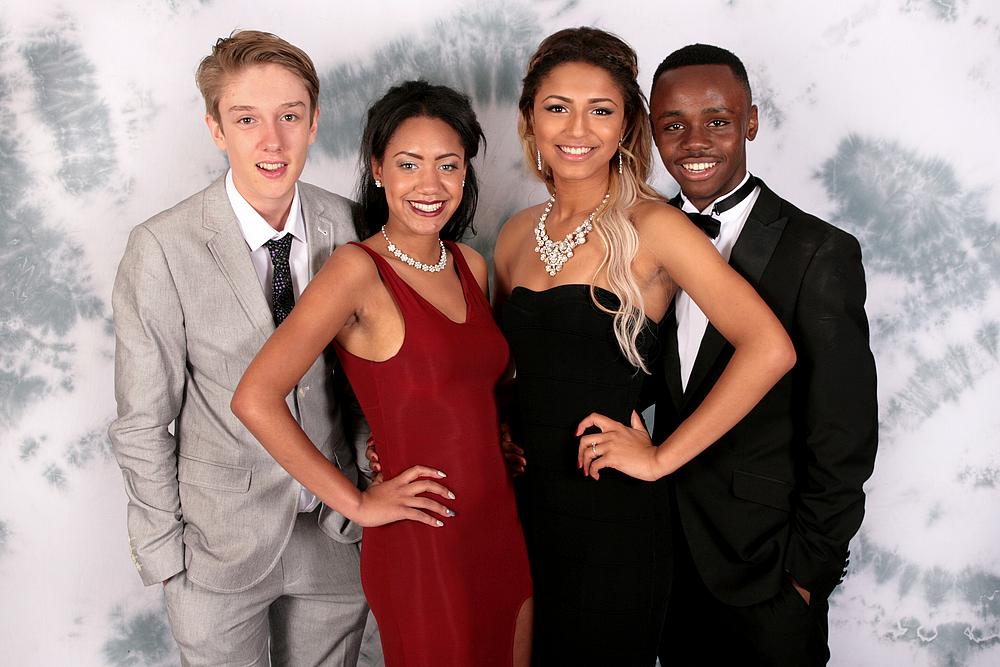 ---
What do You get?
Our fully equipped mobile studio set up within your School Prom at no cost to you and with the minimum of disruption. If you have a particular theme for your school prom let us know as we my be able to provide a custom background to fit in with it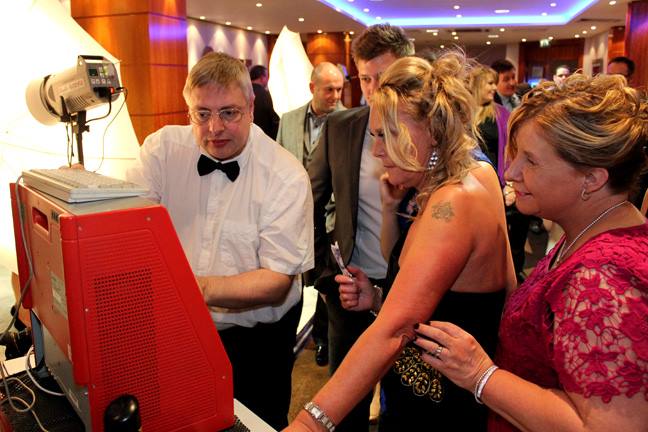 ---
What happens next?
Our Professional school prom photographer will take lots of individual, couple and group photographs throughout the night. You only pay for the school prom photographs we print not the pictures we take, so you can come back and have your photos taken as many times as you like.
They are then viewed and printed while you wait on our specialist event printing systems that can produce a picture in under 30 seconds
---
The Photographs
The photographs are presented for sale in our beautiful custom mounts and are available through out the night at a very reasonable price. We also individually bag each one to stop them being damaged by any spilt drinks.
---
We would hate to disappoint you
Remember to book as early as possible to reserve your photographer and pop up studio.
This is the most popular service we provide and many of the schools whose prom we photograph come back to us again year after year, because of this the places we have available get fewer and fewer each year.
Call us today on 07973 507701 and see if we are available to photograph your school prom or fill in our contact form and we will call you.
Experienced Prom Photographers for Your Next Event
Contact an Experienced Professional Event Photographer Today! Black Tie Events have a reputation of quality, reliable service at prices to suit most budgets. To make sure that your next event is photographed well, contact us. Call today for a free event photography consultation and quote
Check Availability